Mar
29
Fri
Keynote: Indiana University Bicentennial 2020 Educational Conference

@ IU Northwest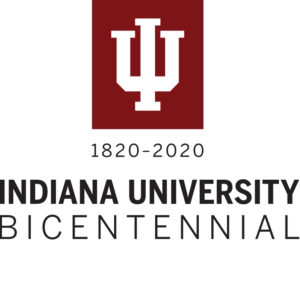 Keynote: Indiana University Bicentennial 2020 Educational Conference
March 29 – Keynote address for Indiana University Northwest Bicentennial Education Conference. The event is organized to explore issues related to educational success and achievement in Northwest Indiana.
Location: IU Northwest, 3400 Broadway, Gary, IN 46408.
Apr
2
Tue
Speech: Building Bridges, Not Walls

@ Butler University
May
18
Sat
George Foster Peabody Awards

@ Cipriani Wall Street

78th annual George Foster Peabody Awards
May 18 – Eric appears as chair of the board of jurors at the 78th annual George Foster Peabody Awards, held in New York City.
Among the many things we claim about media, it is, ultimately, a place for storytelling. Through broadcasting and digital media, we invigorate each other through the power of stories. The Peabody Awards exist to recognize when storytelling is done well; when stories matter.
These are stories that engage viewers as citizens as well as consumers. By recognizing specific programming, the Peabody Awards spotlight programs that demonstrate how media can defend the public interest, encourage empathy with others, and teach us to expand our understanding of the world around us. Such media achieves the highest standards and exists across genre and media platforms, across regions and borders. We are distinct from other industry awards, recognizing small, local programming alongside programs with larger production budgets. We award the best of the best.
When the first Peabody Award was given out in 1941, broadcasting meant radio. Before the decade was over, the scope of the award grew to include television, and by the late 20th century, that was redefined through cable. Early into the 21st century, we began to celebrate exemplary digital content, which continues to disrupt and reimagine our experience of stories.
There are now over 500 scripted television shows, new platforms and exhibition spaces, a flood of podcasts, and a wealth of quality digital storytelling. Throughout the over 75-year history of this most prestigious prize, our goal has remained the same: to recognize stories that matter.- Dr. Jeffrey P. Jones
Location: Cipriani Wall Street, 55 Wall Street, New York, NY 10015.