Posted: Nov 21st, 2018In:
When:
2019-03-29T00:00:00-04:00
2019-03-30T00:00:00-04:00
Where:
IU Northwest
3400 Broadway
Gary
IN 46408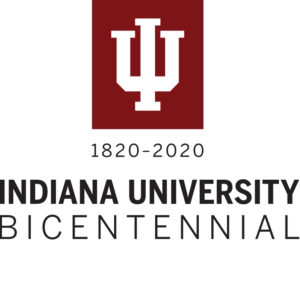 Keynote: Indiana University Bicentennial 2020 Educational Conference
March 29 – Keynote address for Indiana University Northwest Bicentennial Education Conference. The event is organized to explore issues related to educational success and achievement in Northwest Indiana.
Location: IU Northwest, 3400 Broadway, Gary, IN 46408.